Produkte von Monkey Pipe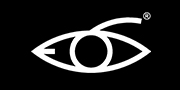 No results were found for the filter!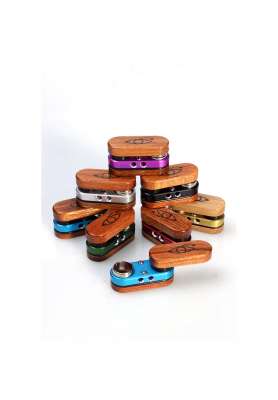 'Monkey Pipe' Collapsible pipe, Made in USA
The original 'Monkey Pipe' made in USA is an extraordinary processed, collapsible pocket pipe. She is made of hardwood and stainless steel, with an anodized aluminium body. The wooden parts are varnished.
'Monkey Pipe' 'Fisherman's Friend' Pipe
The original 'Fisherman's Friend Pipe' made in USA. All wooden and metal pieces are processed with extraordinary diligence. The wood is protected with special oil. Additional the pipe covers a small stock compartment.