About us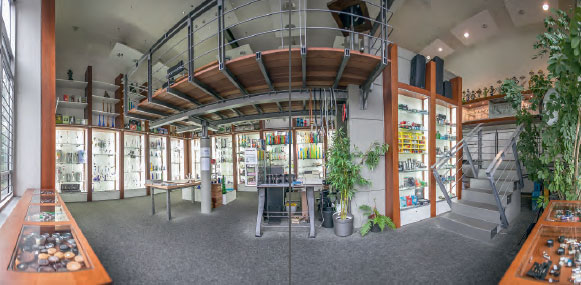 Since 1988:
Ideas from smokers for smokers

Near Dark arose from a creative impulse of Ernst Meerbeck,
our founder, in 1988. At that time in Germany, people usually
still smoked out of buckets, soda cans and self-made pipes
in Germany – while in the USA a remarkable Bong culture on
a high level of pleasure was already on the rise.

Ernst Meerbeck was no longer going to be satisfied with
buckets, and began to develop Bongs himself. First, he
started with the head shop ,Near Dark' in Bonn and
afterwards in Dortmund, and imported the first Bongs from
abroad. The equipment sold quickly and it became clear:

,Near Dark' would become a wholesaler in the B2B sector
supplying the vast majority of German stoners with fancy
smoking paraphernalia and supplies.

We have over 5000 products in our webpage and we send all over the world.
Our famouse brands are Black Leaf, Blaze Glass and Breit.